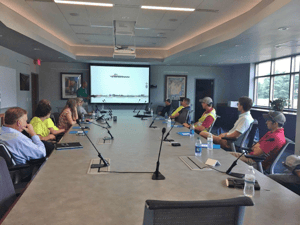 Internships are an excellent way to gain hands-on experience and learn a little more about your field of study while working in a professional environment. At Brennan, we value growth and development. Our COMPASS internship program strives to provide students with practical experience and useful knowledge to sharpen their skills in their chosen field.
Starting a new internship at any company can be overwhelming, which is why we have put together these tips to help you be successful even before you arrive at your new position:
Get To Know Your New Company
Before beginning your internship, you should do some extensive research on your company and its operations so you can understand the basics before your first day.
Here at Brennan, we offer an annual Intern Day to get to know your co-workers and more about the company. Interns begin the day with a presentation from the COO, follow up with a Q and A with former interns, tour the company facilities, and finish the day with a tugboat ride and a bags tournament with their new manager against their fellow interns.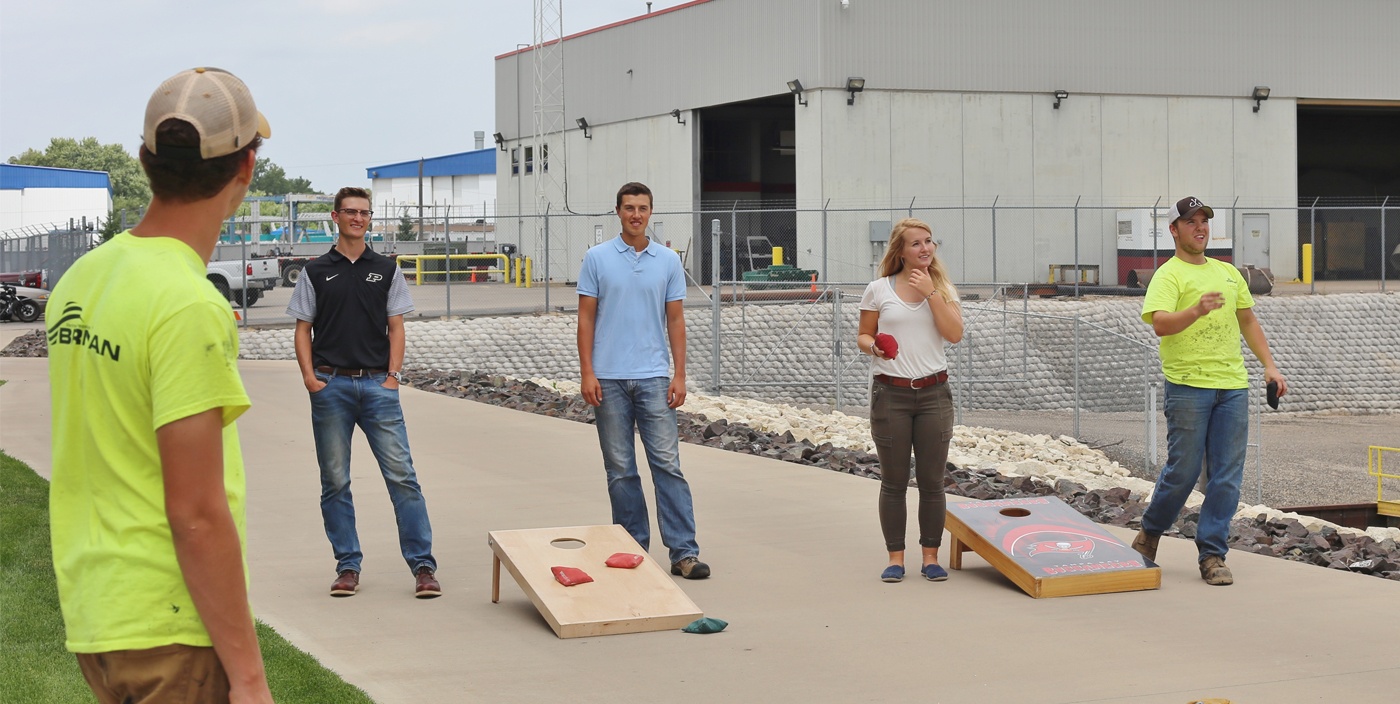 Make An Impression
Employers look to see that new interns are innovative and eager to learn in their position. Demonstrating drive and motivation increases the potential for a job offer after your internship ends. We are proud to foster our interns into full-time positions and promote growth within the company. Since the start of our COMPASS Internship program in 2015, we have hired eight interns to join the Brennan team full time!
Keep An Open Mind
Deciding on a major or emphasis can be overwhelming at times, which is why at Brennan we want to give you all the tools you need to be successful in your current career path, but also give you exposure and insight to all aspects of your field of study. Brennan supports lateral movement within the company, which means if you become interested in another field, we offer the potential to move to another department/group within the company even long after your career has begun with Brennan. Additionally, we offer up to $4,500 per year toward tuition reimbursement for full-time employees who want to go back and continue their education.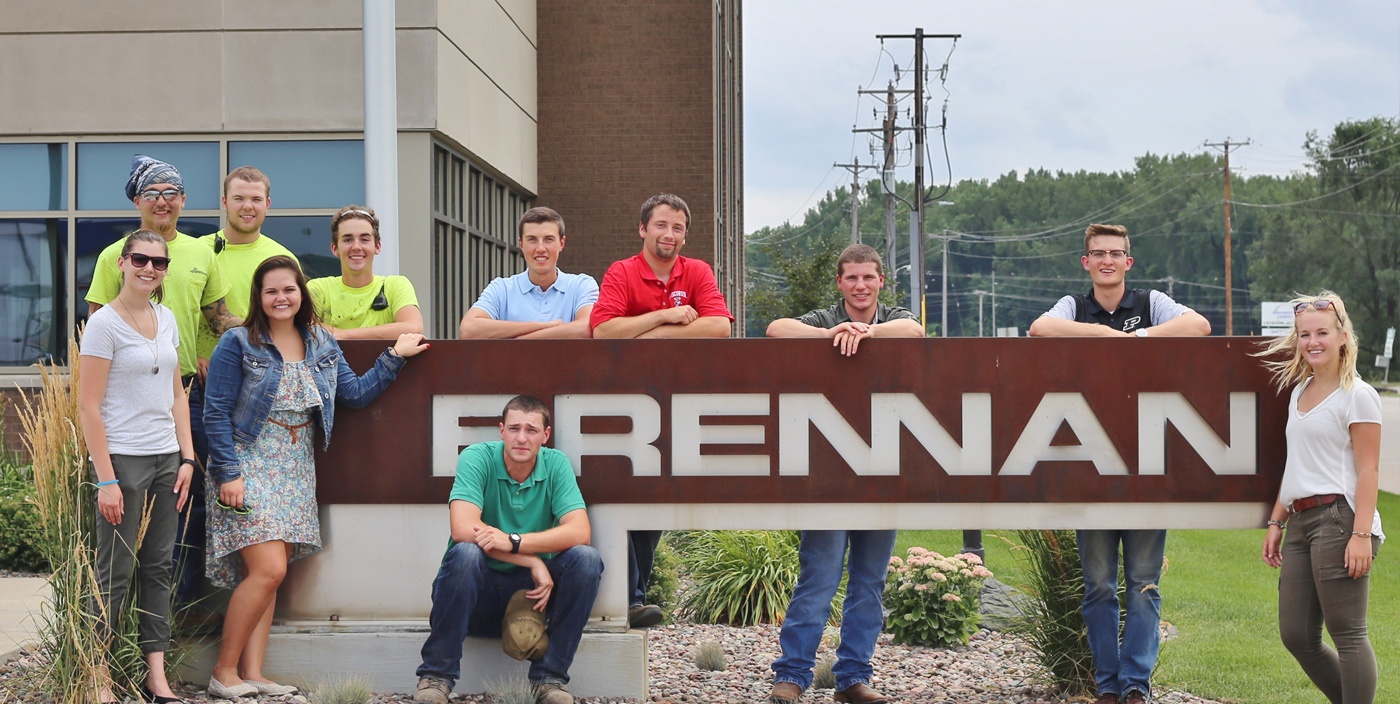 Check Us Out
As a company that values growth and development and recognizes the importance of gaining experience, especially for young individuals. We dedicate ourselves to providing our interns with hands-on experience and the tools needed to thrive in a professional environment. We recognize and greatly appreciate the value that our interns bring to Brennan.
Interested in our internship program? Students that participate in an internship at Brennan come from colleges and universities all over the area, including the University of Wisconsin-La Crosse, Purdue University, University of Wisconsin-Platteville, University of Wisconsin-Stout, West Virginia University, Northwestern Michigan College, Milwaukee School of Engineering, and Western Technical College. We are always looking for motivated, hard-working individuals. To learn more about our unique COMPASS internship program, visit our Internships and Apprenticeships webpage or visit our careers page to see our current internship opportunities.