LA CROSSE, Wis., July 11, 2022 ― Two non-profits and three companies within the La Crosse, WI region have partnered for a common goal: to provide additional opportunities for local young women to experience careers in the trades.
The Boys & Girls Club of Greater La Crosse (Boys & Girls Club) is working in collaboration with environmental and marine construction contractor J.F. Brennan Company (Brennan), the Women's Fund of Greater La Crosse, Wieser Brothers General Contractor (Wieser), and Mathy Construction (Mathy) to organize an annual field trip for members to explore various careers within the construction industry. This is the second year that the Boys & Girls Club has coordinated the event.
"The Boys & Girls Clubs of Greater La Crosse strives to extend as many learning opportunities as possible for all members attending our Clubs. It is our belief that igniting passion in STEM and trades fields early on will empower young girls and close the gender equality gaps we see in our society," says Director of Community Engagement Teigen Meiners.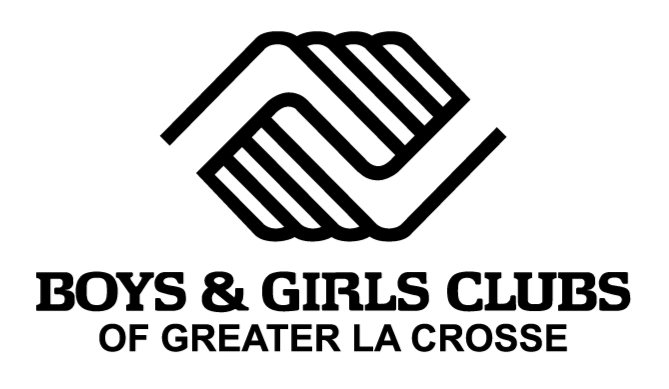 The event takes place Thursday, July 14th. Specialty contractor Brennan will host this year's Girls in Construction field trip at their French Island headquarters.
"As a woman in construction for more than 18 years, I am excited to show young girls in our community what our industry has to offer. By showing our use of innovation and technology, we hope to break through the stereotypes of construction for not only this group of girls but their friends and families in the area," says Brennan CFO Tina Klinger, who will greet event attendees as they arrive at Brennan headquarters.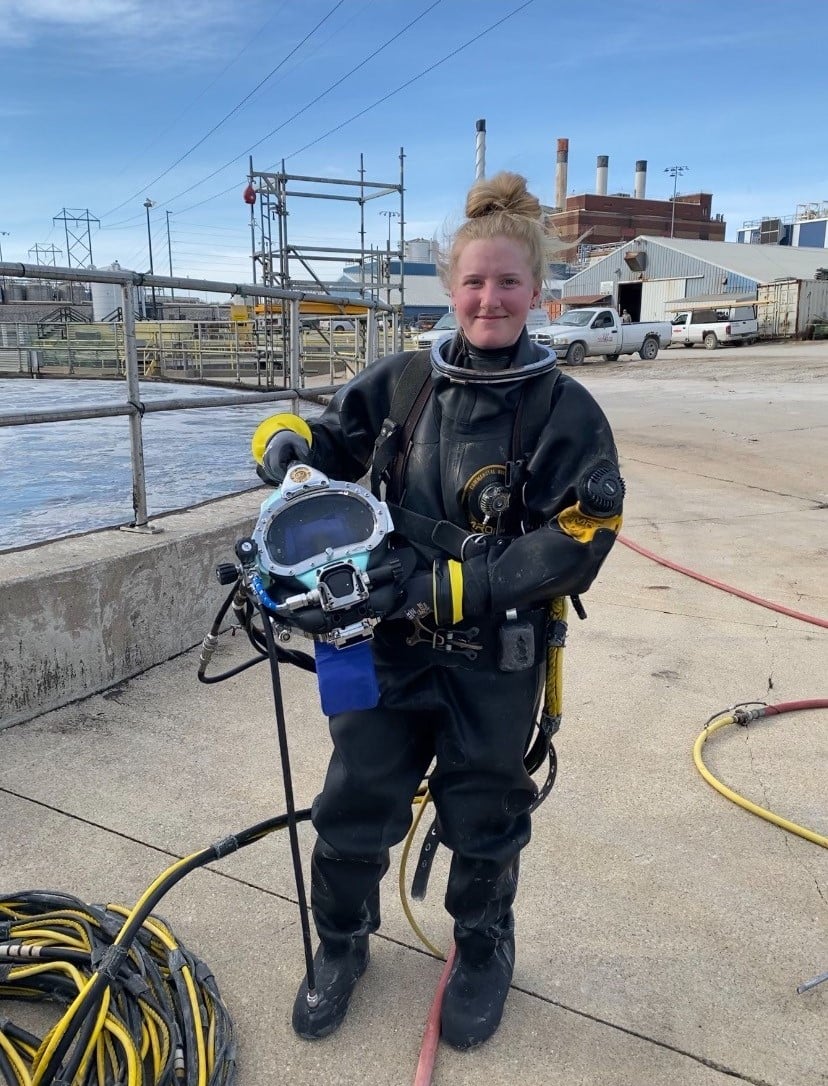 Brennan commercial diver Korie will be onsite during the Girls in Construction event.
Participants will tour a Brennan Marine tugboat, the Brennan shipping yard, shop, and corporate offices while participating in various demonstrations like piloting an underwater remote operated vehicle (ROV) and operating virtual design in construction (VDC) software. Transportation for the day is provided by the Women's Fund of Greater La Crosse.
"The collaboration between these companies and non-profits, all located here in the Coulee Region, is the start to building a more diverse trades workforce through engaging those who previously might not have believed a career in the trades was for them. We want participants to leave Girls in Construction Day with excitement and the knowledge that this is a career path for them; around which they can build a wonderful future," says Brennan President and CEO Matt Binsfeld.
All five organizations aim to make Girls in Construction a continued annual event.
Media Contacts
Kimberly Walters
J.F. Brennan Company, Inc
608.518.2258
kwalters@jfbrennan.com
Teigen Meiners
Boys & Girls Club of Greater La Crosse
teigen.meiners@bgclax.org