La Crosse, WI — Marine contractor J.F. Brennan Company and its sister company Brennan Marine invite you to honor National Maritime Day on May 22nd.

This special day commemorates the contributions of America's maritime industry and the men and women who serve in it. Our companies employ hundreds of dedicated maritime professionals who work tirelessly to maintain our nation's water-based infrastructure and to keep commodities flowing on the river.
"We are honored to recognize National Maritime Day and the important role that our employees play in the maritime industry," said Brennan President and CEO Matt Binsfeld. "Their dedication and hard work are critical to the success of our business and the overall health of our nation's economy."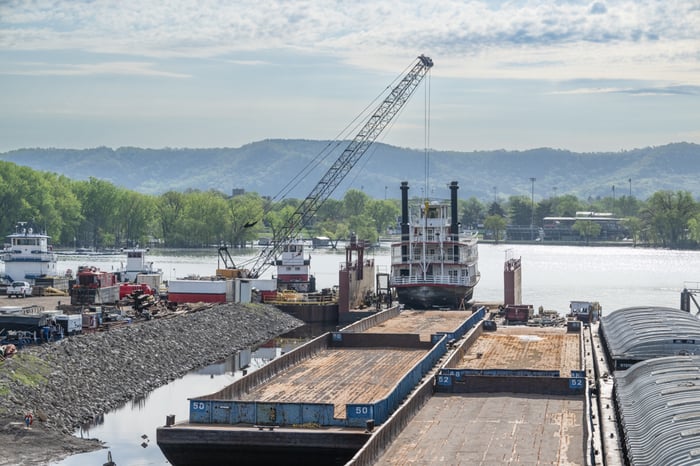 Brennan crews are currently performing renovations on vessels docked in La Crosse, WI.
Rooted in the maritime industry and based in a city that thrives on its river, it is especially important for us to express our gratitude on National Maritime Day and honor the contributions of these hardworking men and women.

"Our organizations encourage all members of the La Crosse community to learn more about the maritime industry and the vital role it plays in our daily lives," says Brennan Marine President Adam Binsfeld.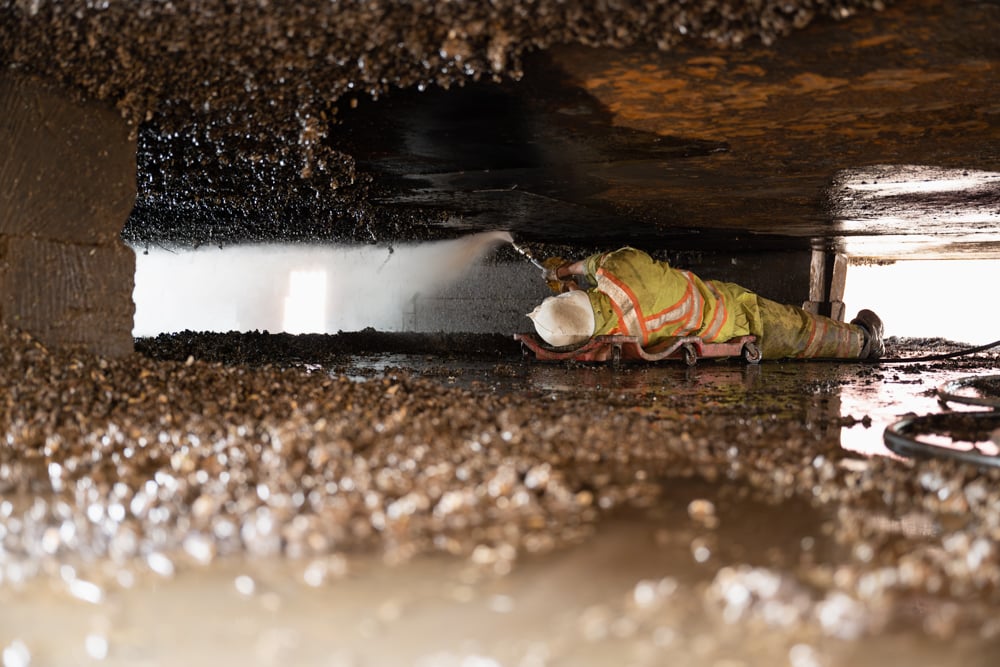 Brennan Marine professional cleaning vessels in La Crosse, WI.
For more information about National Maritime Day, please visit https://www.maritime.dot.gov/education/national-maritime-day or contact Brennan anytime at jfbrennan.com/contact-us.